Stories create meaningful relationships
Discussing news with your neighbor about the community. Having a heart-to-heart with your friend about changing jobs. Learning from your grandma about how she met your grandpa. These are moments that bond us together and give life meaning. And sharing these moments through stories creates meaningful connections and relationships.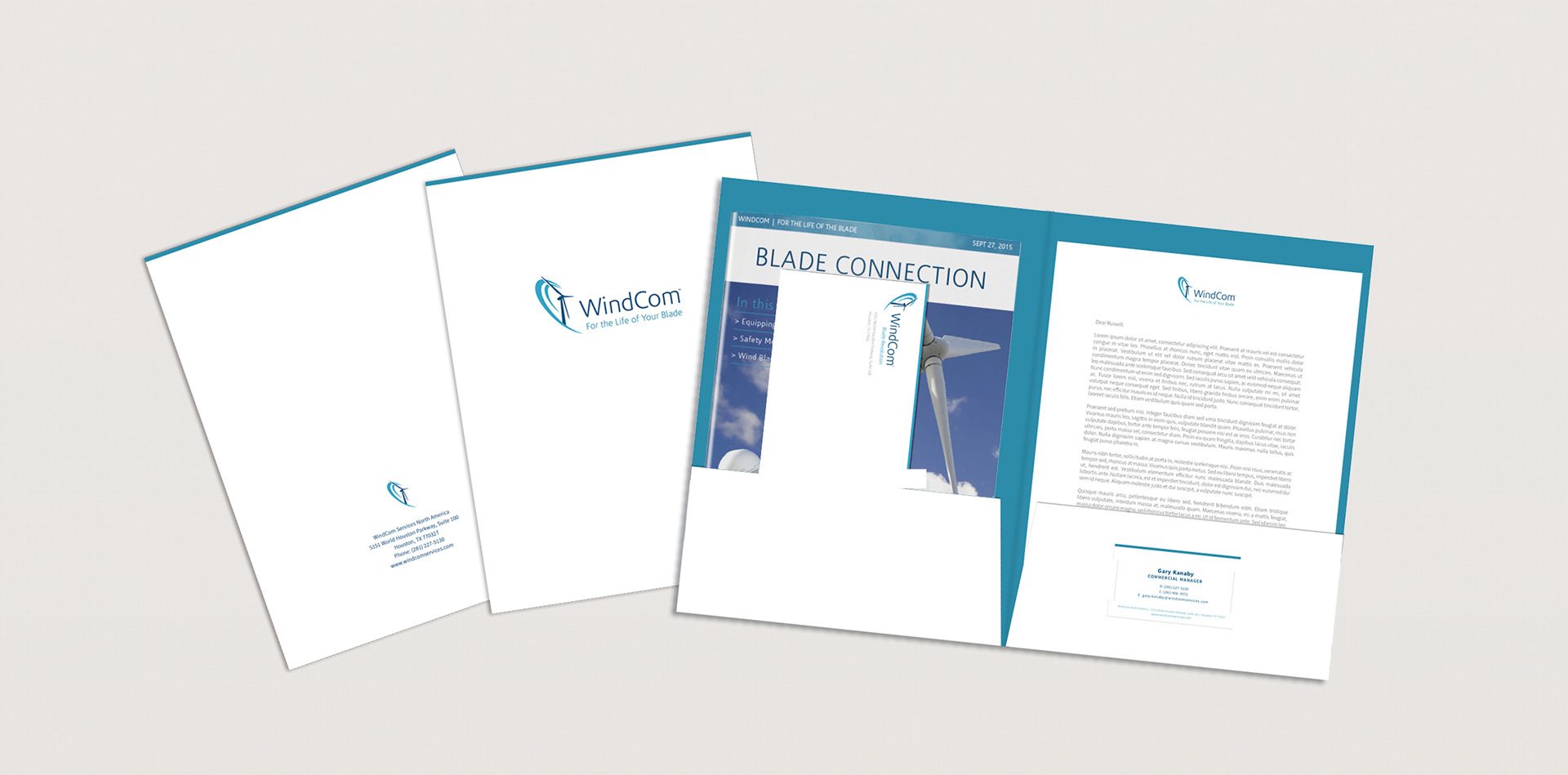 Design is the [visual] construction of a story
Stories are a way of sharing information. They can be full of facts, a sequence of events, a narrative, and the way stories are told has an impact on the message. Any one story can have a number of meanings depending on how it is told.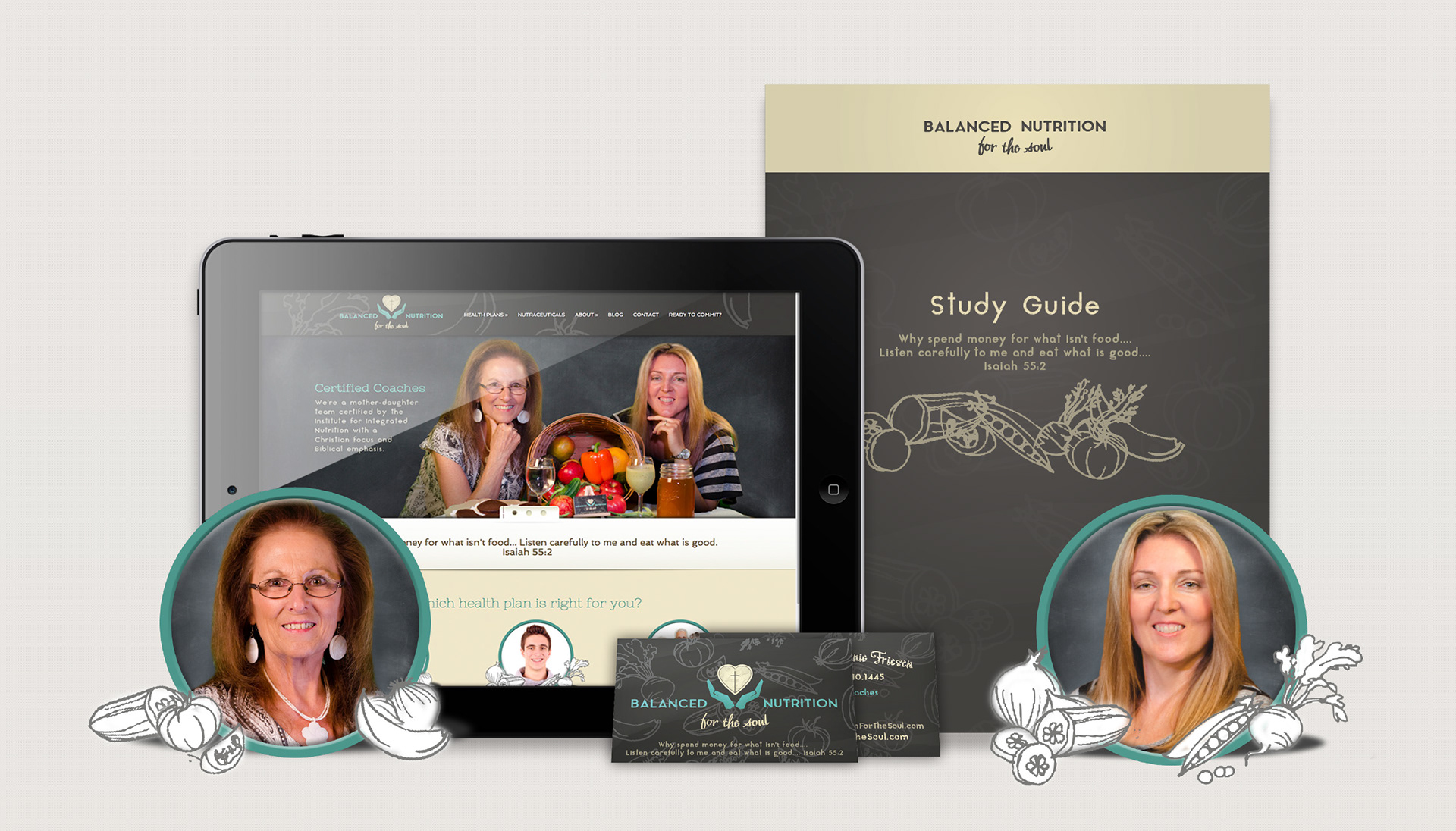 Visual stories are the same, a way of communicating a message. They can be illustrations, photos, and even text designed to add meaning to the message. It's a way of combining the visual arts and language, and enhances the message of the story by first attracting the attention of the viewer. It then adds layers of meanings.

Designers are Storytellers
As designers, we are not only tasked to create a style and look for print and the web, but understand and build from the central message being communicated. We carefully process the details of it and pay attention to the vernacular and associated worldviews. We are observers of our culture, instigators of style, problem-solvers, mathematicians, artists...
but we are first storytellers.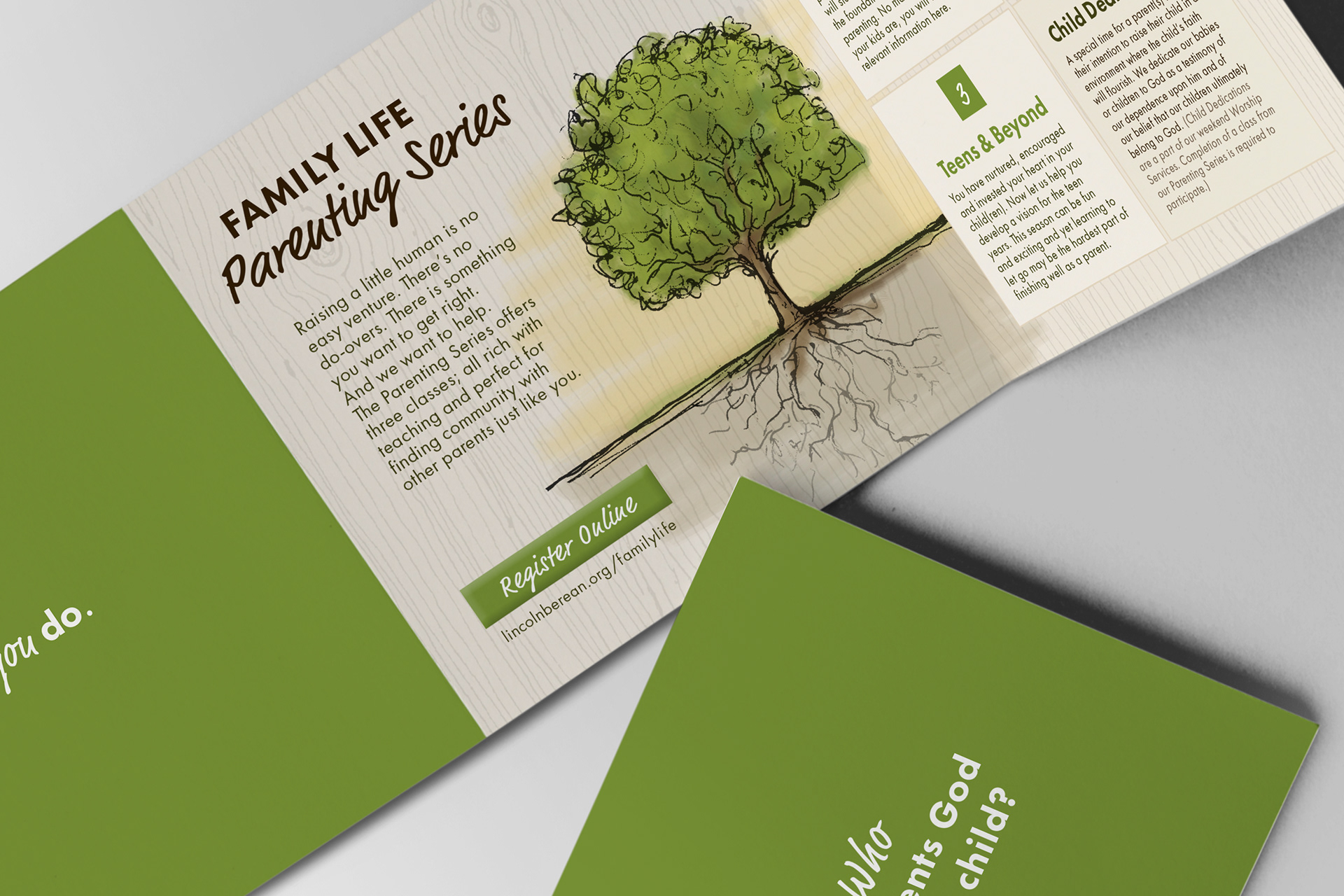 Designers want the viewer of their creation to make a connection to it. So they get to know the intricacies of people, styles, and life and use those details to guide them through designing material that relate to people.

Storytelling makes a STRONGER CONNECTION between You and Your Audience
You may have noticed writing a story involves attention to details. The process of brainstorming, writing, designing, editing, and producing takes time and effort. But from a clear story and design comes understanding and a connection. Authentic and genuine stories are what make relationships stronger. They are relatable and trustworthy, important qualities to have when communicating with the audience.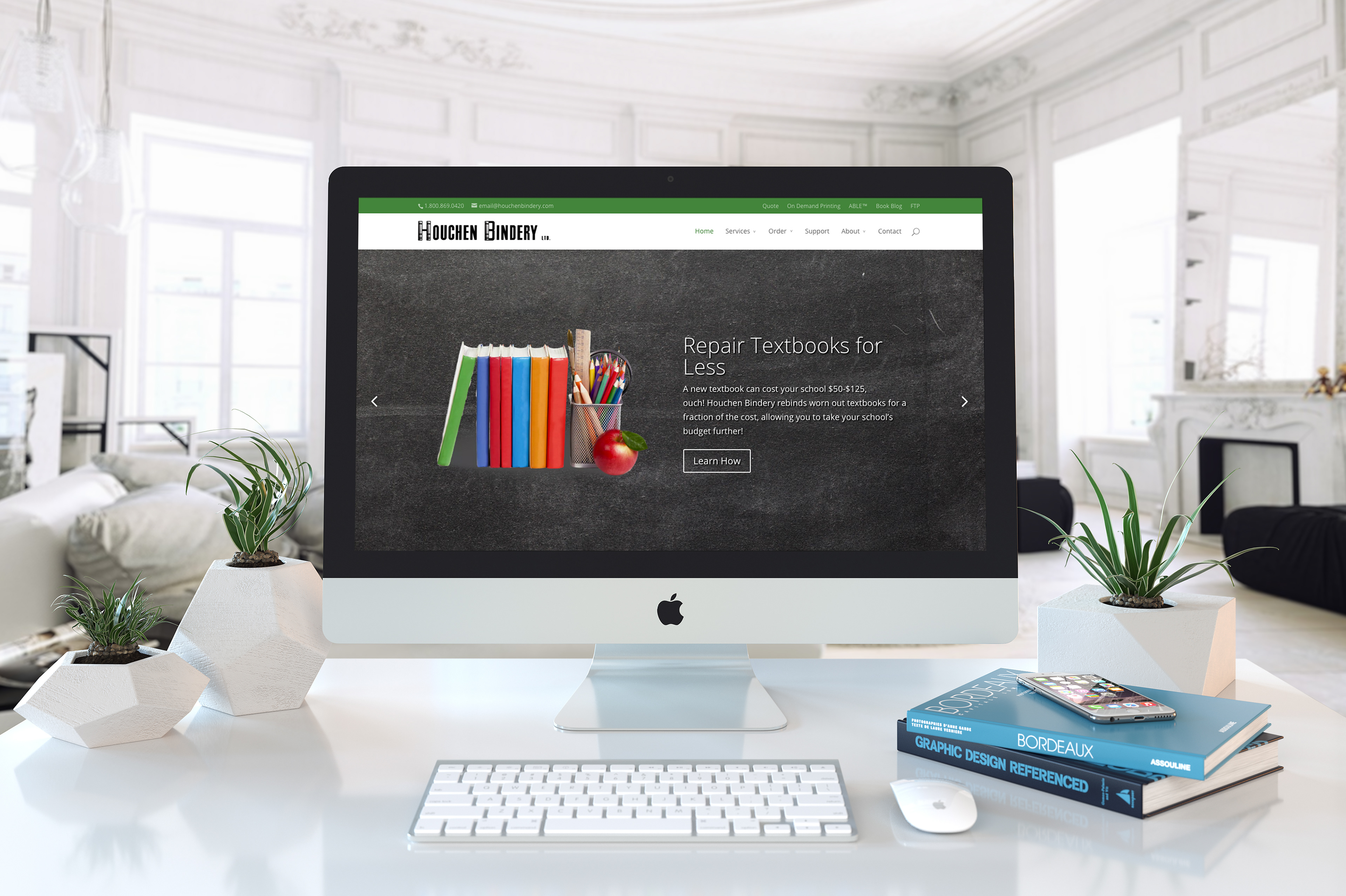 Let us help you tell your story.
Let us create material that makes a stronger connection between you and your audience.