Simpatico by Designs offers print and web design services, as well as branding, copywriting and marketing consultation. We provide services from logos, brochures, invitations, and posters to new and updated websites and site maintenance.
Clients & Collaborators

Print
We design print materials and products for companies, universities, small businesses, and persons. From the everyday—business cards, handouts, menus—to the special day—invitations, announcements, events—we work together with clients to bring a relevant style and attention grabbing piece to share with customers, friends, and family.
Web
With technology advances and many DIY website builders available, it's tempting to put little monetary investment into a company website.
But if not money, the investment comes from your time.
Simpatico will not only design and setup a custom and tailored website to meet company needs, but can maintain it for you on an hourly rate.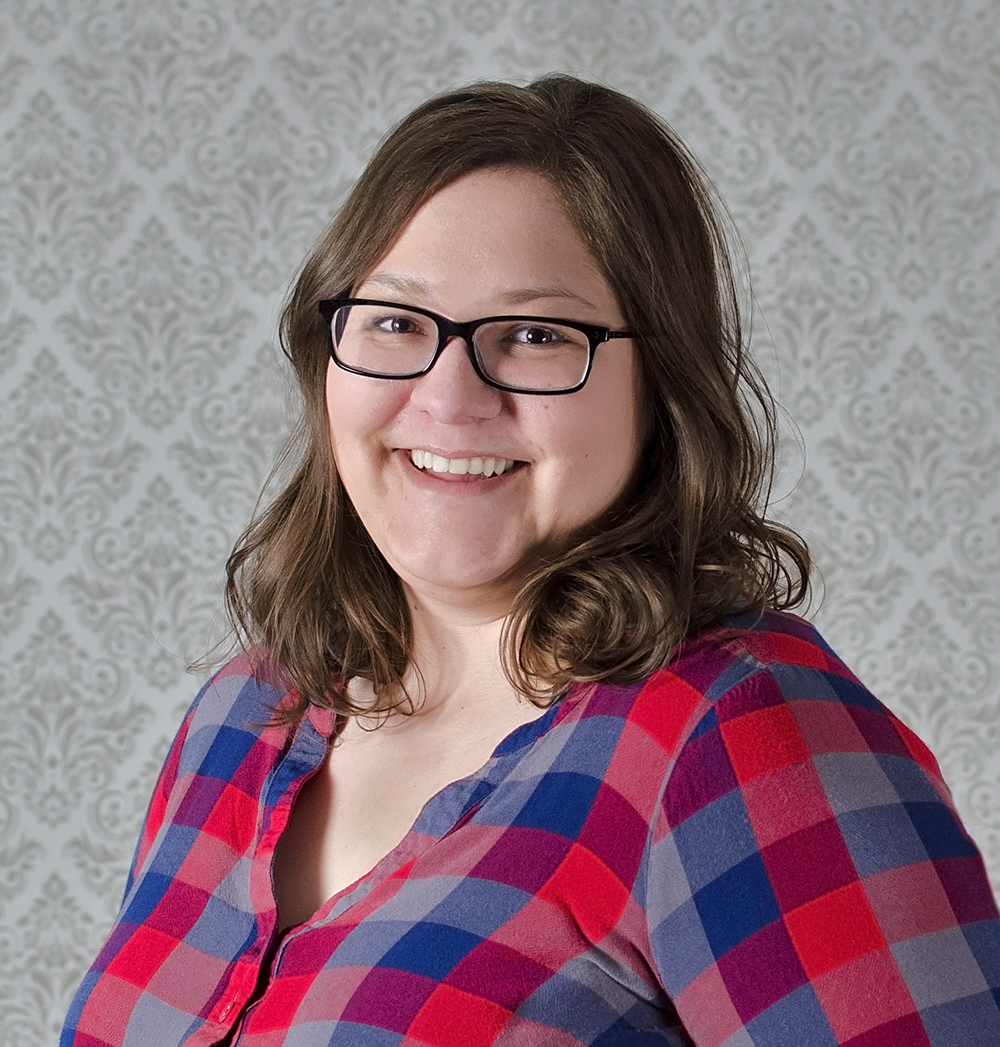 Abbie Friesen
Owner & Designer
With over eight years of print design experience and a Bachelor of Arts degree in Art, not only does Abbie have a design background and work experience, she has worked with reputable companies in the Midwest and on the Pacific Coast.
Know-How
She has worked on design projects for Disney, San Francisco State University, the South Dakota FBI, and marketed an annual fundraiser for WMS grossing over $100,000.